Those looking for a unique and feature-rich gaming headset might want to check out this deal on the Drop + EPOS PC38X wireless gaming headset.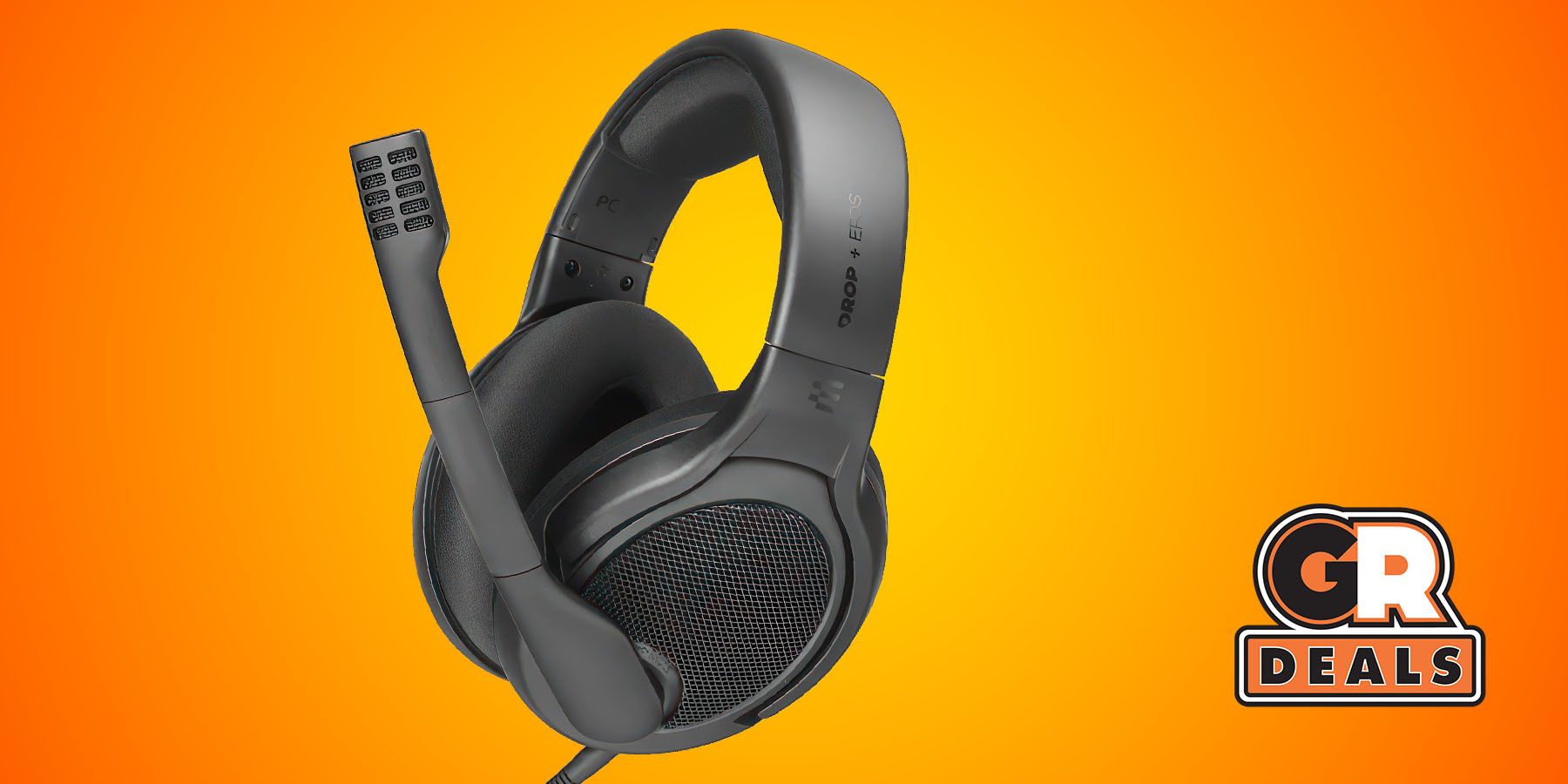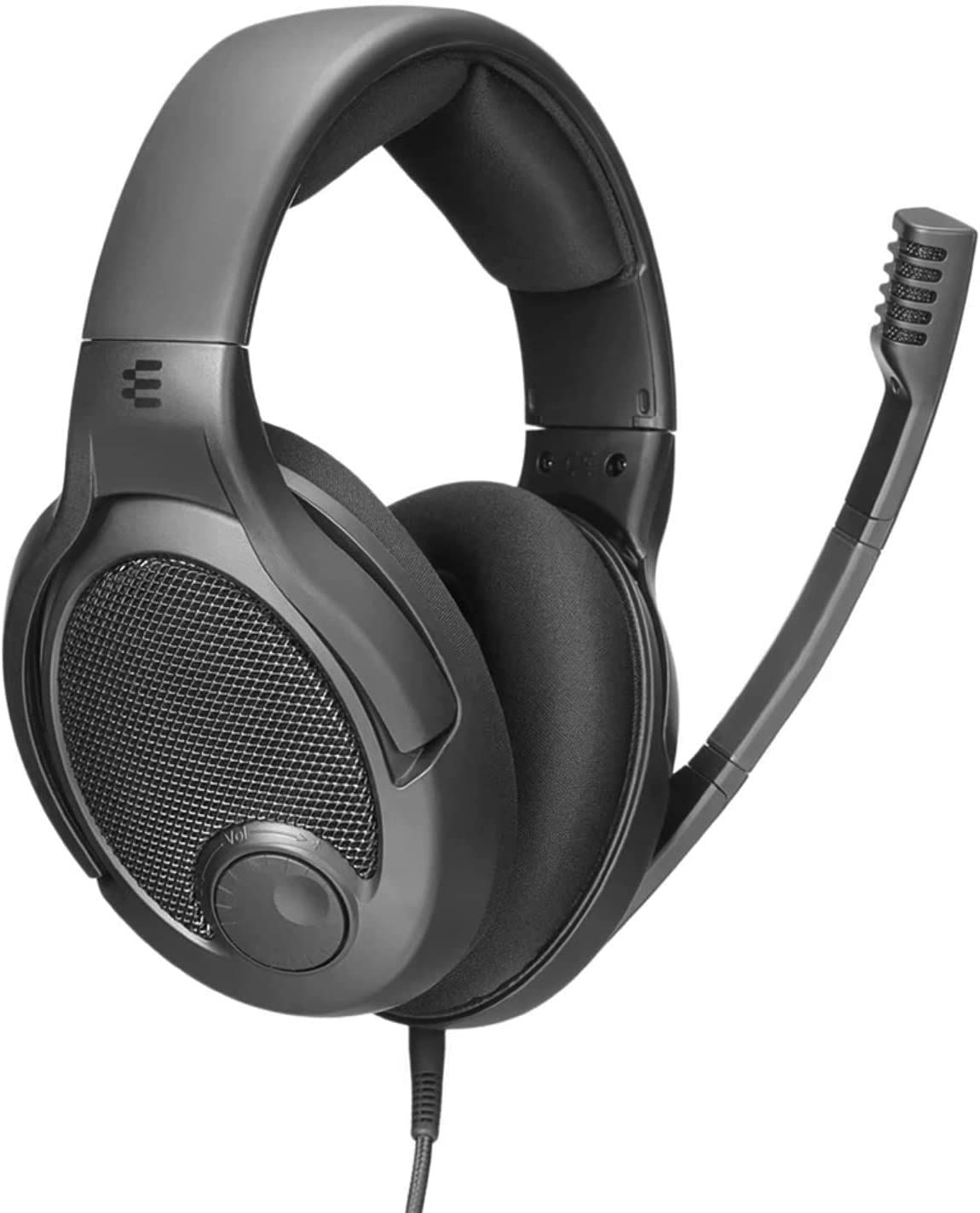 Drop + EPOS PC38X Gaming Headset
The Drop + EPOS PC38X gaming headset is an upgraded version of the company's beloved PC37X. The new version comes with an improved level of comfort, build quality, and sonic performance. With advanced audio technologies, the PC38X is able to deliver more accurate locational audio information, which might help the player to score some extra kills or avoid the enemy. The drivers from EPOS deliver some of the best quality audio available. The headset comes with a noise-canceling microphone that is optimized to handle voice communications.
Amazon is offering a deal on the Drop + EPOS PC38X gaming headset, which is now for a limited time priced at $149. This collaboration between two electronics companies usually goes for $180, according to Amazon's listing price. However, the deal has it currently at a 17% discount, which can save gamers looking for a headset $41 on the purchase.
Drop, formerly known as Massdrop, is an American electronics company founded in 2012. In 2019, the company rebranded as Drop. It specializes mainly in designing and collaborating with manufacturers of audio equipment and mechanical keyboards. This specific product is a collaboration between Drop and a world-renowned audio technology company EPOS. EPOS delivers premium audio and video solutions for businesses and gamers.
RELATED: The Best Headset And Headphones Deals In January 2023
The Drop + EPOS PC38X gaming headset is a successor to Drop's popular PC37X model. The new PC38X features improvements in many areas, including comfort, build quality, and audio performance. According to Drop, with the help of angled drivers and an open-back design, the headset provides locational accuracy, which can help the user hear enemies and sense surroundings better. This might allow hearing an enemy faster and clearer in games like Call of Duty: Modern Warfare 2.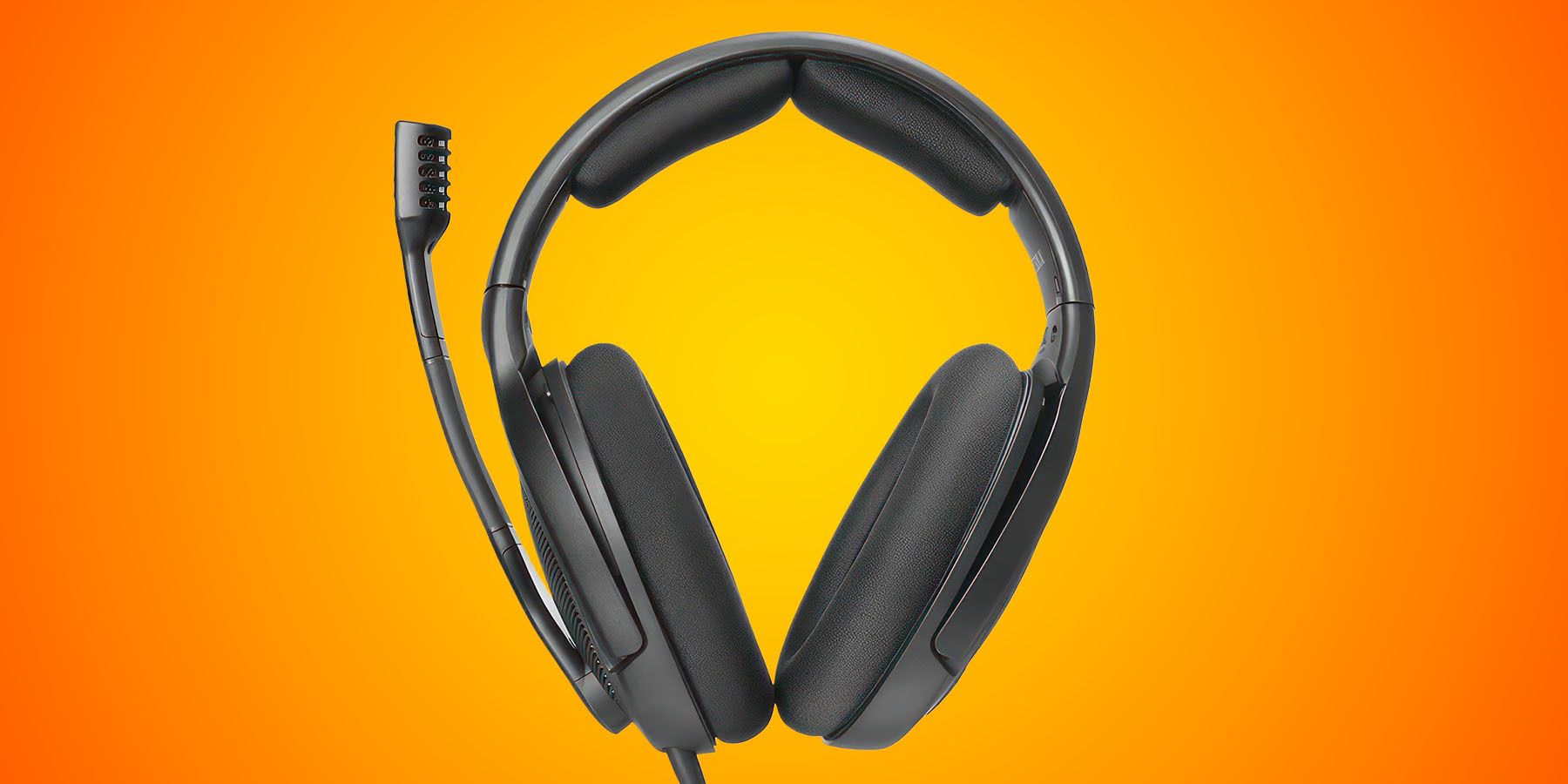 The drivers on the headset are the same high-quality EPOS drivers found on EPOS GSP 500 and 600 models. They improve upon the ones used on the PC37X model by delivering a better low-end extension, which in turn provides a better gaming and music listening experience. The headset's microphone feature noise-canceling technology, which is designed specifically for high-volume and low-distance recording. This allows the other side to hear crystal-clear audio, whether it is a Skype chat or gaming voice commucations. Now during the deal, shoppers can get the Drop + EPOS PC38X gaming headset for a discounted price of $149.
CHECK THIS DEAL ON AMAZON
MORE: The Best Gaming Mouse Deals In January 2023