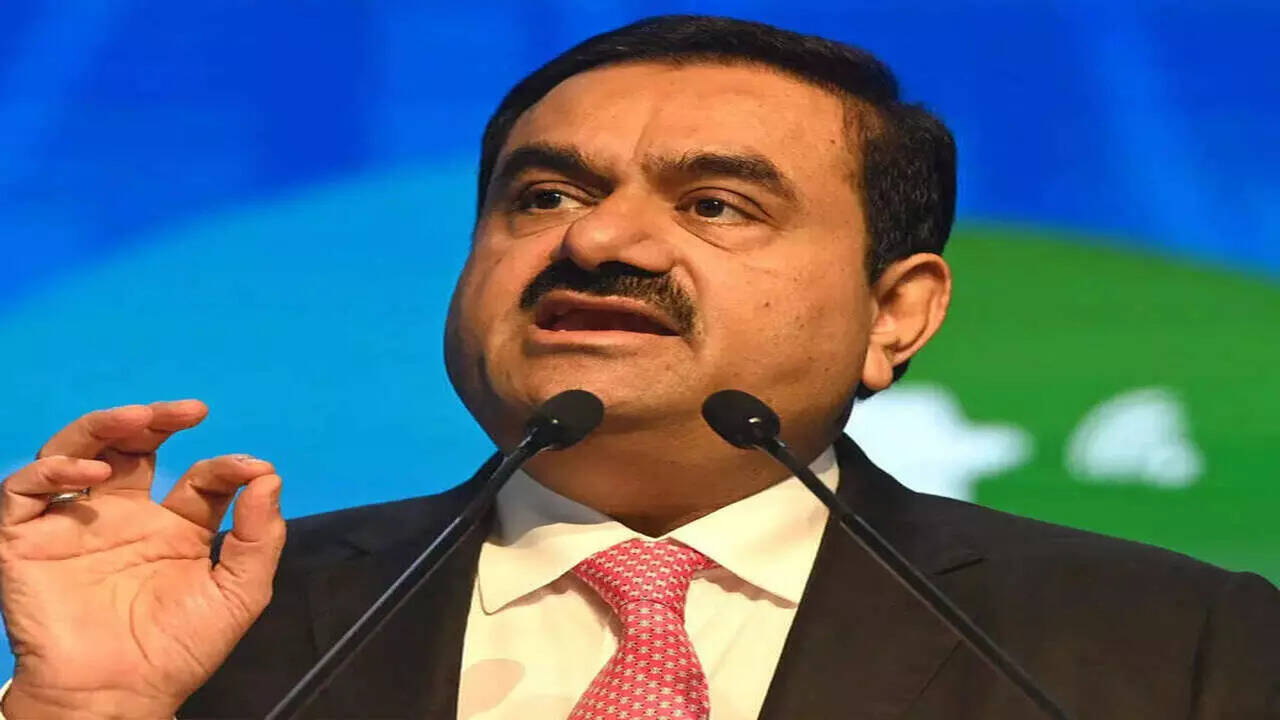 World's richest people: Gautam Adani slips to 4th position; now only Indian in top 10 – Check net worth
Photo : BCCL
New Delhi: Nearly four months after making history as the first Indian and Asian to become the world's 2nd richest person, Adani Group chairman Gautam Adani on Tuesday slipped to the 4th position on the Bloomberg Billionaires Index. The billionaire's net worth took a nearly $1 billion hit in a day.
Adani, who was on the third position for the past few weeks has been replaced by Amazon founder Jeff Bezos, now the third richest person globally, after LVMH's Bernard Arnault and Tesla boss Elon Musk. Bezos' net worth has surged to $120 billion.
Now, the Adani Group chairman is the only Indian amongst the top 10 richest people in the world as Reliance Industries Chairman Mukesh Ambani has dropped down to the 12th spot with a net worth of $83.9 billion.
Gautam Adani's Net Worth
Indian billionaire Adani, whose business empire extends from infrastructure to airports management and FMCG to cements, is currently worth $119 billion on the Bloomberg Billionaires Index. The billionaire's $119 billion wealth can buy 61.4 million troy ounces of gold, 1.38 billion barrels of crude oil. It is equivalent to 0.510 per cent of the GDP of the United States, 1.60 per cent of the total wealth of the 500 richest people in the world.
The 60-year-old is founder of Adani Group, the largest port operator in India. The Ahmedabad, India-based infrastructure group is also India's largest closely held thermal coal producer and largest coal trader.
2022- A remarkable year for Adani
The last year was nothing less than the billionaire's year. Adani had overtaken Reliance Industries chairman Mukesh Ambani to become the richest man in Asia in February 2022. Becoming a centibillionaire in April, Adani moved past Microsoft co-founder Bill Gates as the world's fourth-richest person in July.
On August 30 last year, the Adani Group chairman also became the first Asian to bag a spot in the top three of the index, surpassing Arnault. In September, his wealth soared to over $155 billion, making Adani the 2nd richest person in global billionaires ranking.
Adani wealth has ballooned over 13 times in a little over two and half years. In January 2020 just before the onset of Covid pandemic, his net worth was about $10 billion.