HP's new laptops are aimed at users that care more about durability than high-end performance, and they're launching this month.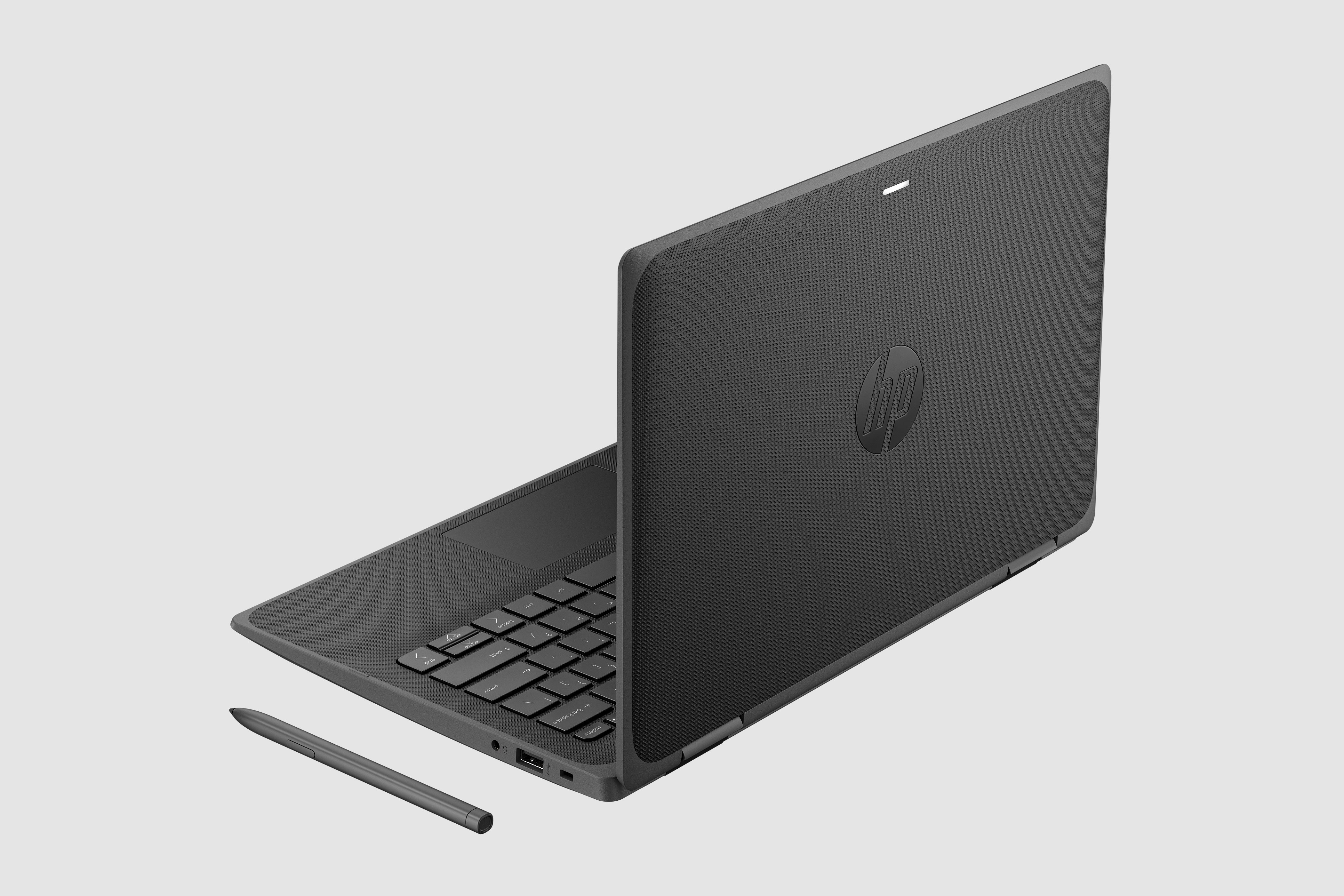 HP is launching a couple of new devices aimed at businesses and education users, with something for Windows and ChromeOS fans alike. For Windows 11 users, there's the HP Pro Fortis x360 11-inch G11, while Chromebook fans get the HP Fortis x360 11-inch G3 J Chromebook.
Both laptops feature a rugged design that's meant to withstand some abuse. They feature a bonded rubber trim to help shake off bumps and drops, and a dust and spill-resistant keyboard with mechanically anchored keys to prevent them from being removed. HP claims they undergo MIL-STD-810H testing to ensure their durability. Both also have 11.6-inch displays with touch support, but the Windows-based version comes with an optional HP Rechargeable Pen, allowing users to doodle and take notes more naturally. Both laptops also have a 720p HD webcam and the option for a 5MP world-facing camera for taking pictures and video.
The Windows-based machine is powered by either an Intel Processor N200 or N100, which are actually among the most recent ones in Intel's lineup. You get up to four cores and four threads, along with boost speeds up to 3.7GHz. It can also be configured with up to 16GB of RAM and a 256GB SSD.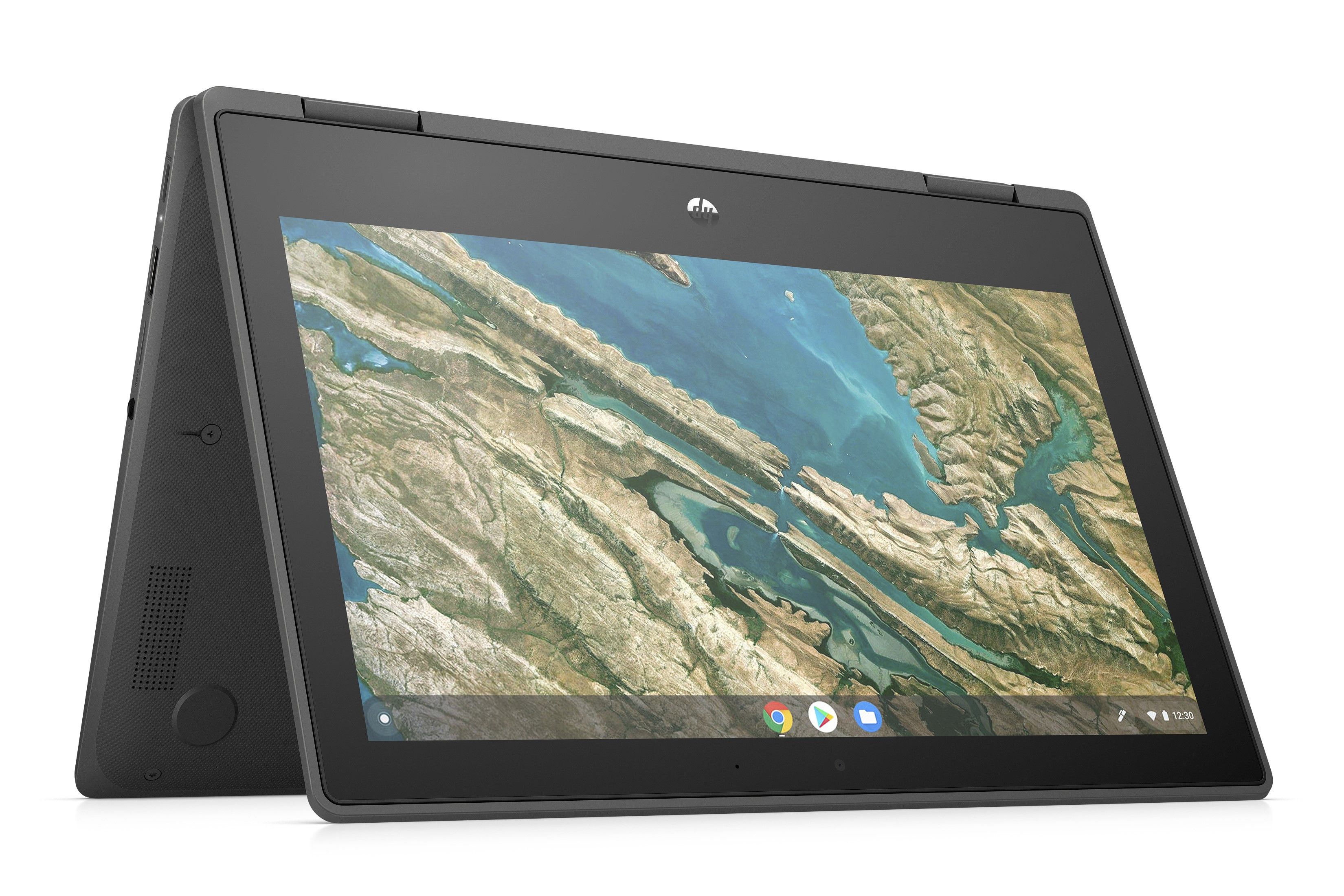 The Chromebook variant is powered by up to an Intel Pentium N6000, an older model that also has four cores and four threads, but only goes up to 3.3GHz and has less cache. For RAM, you can go up to 8GB and storage maxes out with a 64GB eMMC module.
There are also differences in terms of ports. The HP Pro Fortis x360 G11 features two USB Type-A ports, one USB Type-C, HDMI, RJ45 Ethernet, and a headphone jack. Meanwhile, the Chromebook model ditches HDMI and RJ45 Ethernet for a second USB Type-C port.
Both of these laptops are slated to be available this month. Prices start at $339 for the HP Fortis x360 11-inch G3 J Chromebook, and at $479 for the HP Pro Fortis x360 11-inch G11.