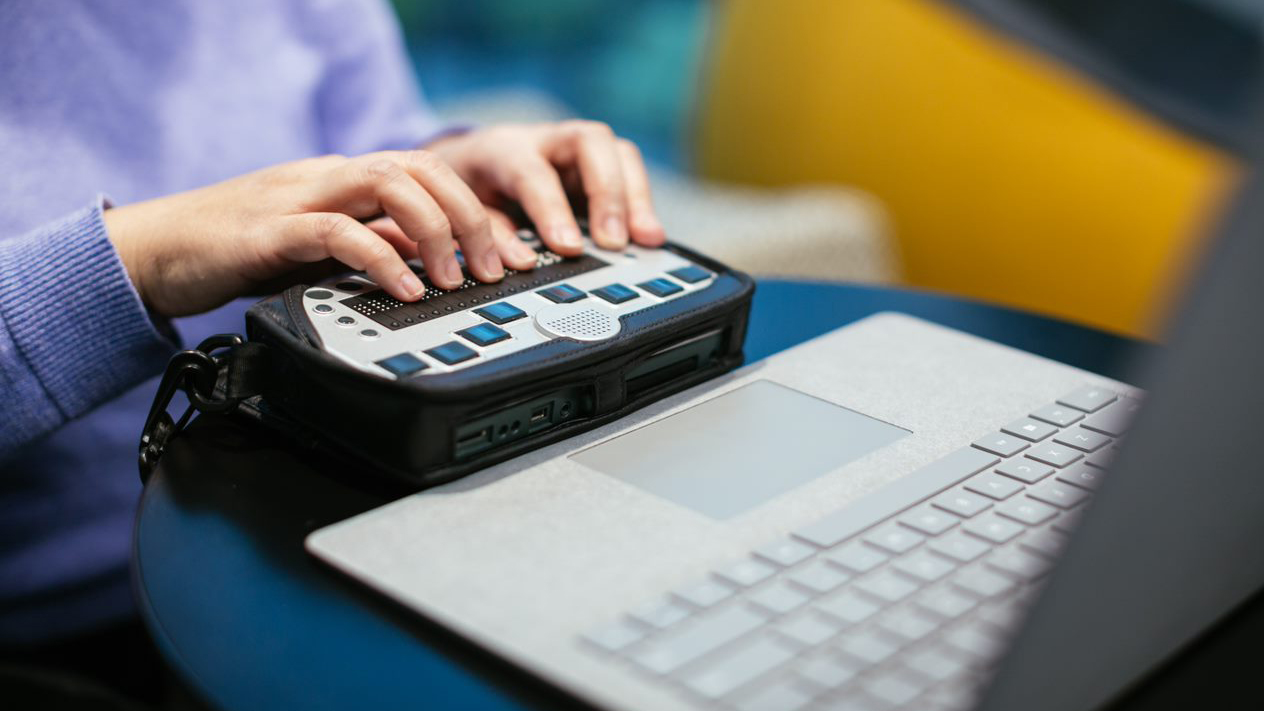 Microsoft has announced a new accessibility assistant coming to its Microsoft 365 office software in a bid to make its products more accessible to more people.
Announced at its annual Ability Summit (opens in new tab), Microsoft also revealed a host of accessible hardware, improvements to existing products and services, and developments in other areas of its business, including LinkedIn.
This all comes at a time when the company is diving head-first into artificial intelligence, which sees it busy rolling out OpenAI and in-house AI aids to almost all of its online services to help improve workers' efficiencies.
Microsoft Accessibility Assistant
Microsoft claims that its new accessibility assistant is as easy as a spellchecker, and it's designed to help create more accessible content. It offers better defaults, real-time remediation, and guidance to prevent and correct any accessibility issues. Accessibility assistant also made its way into the Visual Studio development environment earlier this year.
The company also announced the rollout of its 3D-printed attachments and grips for the Surface Pen later this year. Already available to enterprise customers using the Microsoft Business Pen and Microsoft Classroom Pen 2, this expansion will benefit substantially more users who have access to supported Surface devices.
The Translator tool also got a handy upgrade, with 13 additional languages added seeing total speech-to-text supported languages reach 125.
Other improvements across the board include automatic alt text for imaged posted to LinkedIn using Azure Cognitive Services, improvements to the Seeing AI (opens in new tab) app designed to help blind and low-vision individuals to navigate their surroundings, and a new Inclusive Design for Cognition Guidebook (opens in new tab).
The company's final changes come to its latest operating system – Windows 11 – with improvements to the built-in screen reader, narrator, and added support more Braille displays.