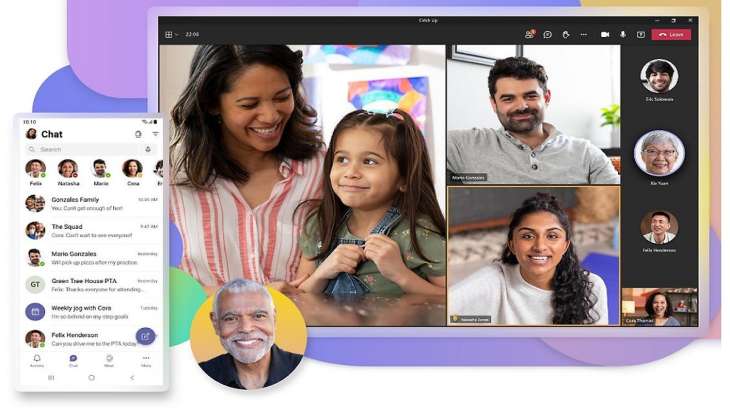 Microsoft Corp's video conferencing application named 'Teams' along with other applications like Outlook, GitHub and more are reportedly unresponsive and not working at the moment. The news surfaced as thousands of Indian users reported about the concern today through an outage tracking platform- Downdetector.com.
ALSO READ: Microsoft to remove Windows 10 Home, and Pro downloads from the sale
Downdetector is considered to be one of the reliable sources which are capable to tracks global outages on various platforms. It was recently reported by around more than 1,800 people on the platform that Microsoft Teams was not operating. Also, the official Microsoft page on Twitter had been getting a number of complaints from users complaining about the issue. 
Microsoft 365 Status page on Twitter has tweeted: "We're investigating issues impacting multiple Microsoft 365 services. More info can be found in the admin center under MO502273." 
After witnessing several complaints on the tweet, Microsoft further reverted by saying: "We've identified a potential networking issue and are reviewing telemetry to determine the next troubleshooting steps."
Latest Technology News