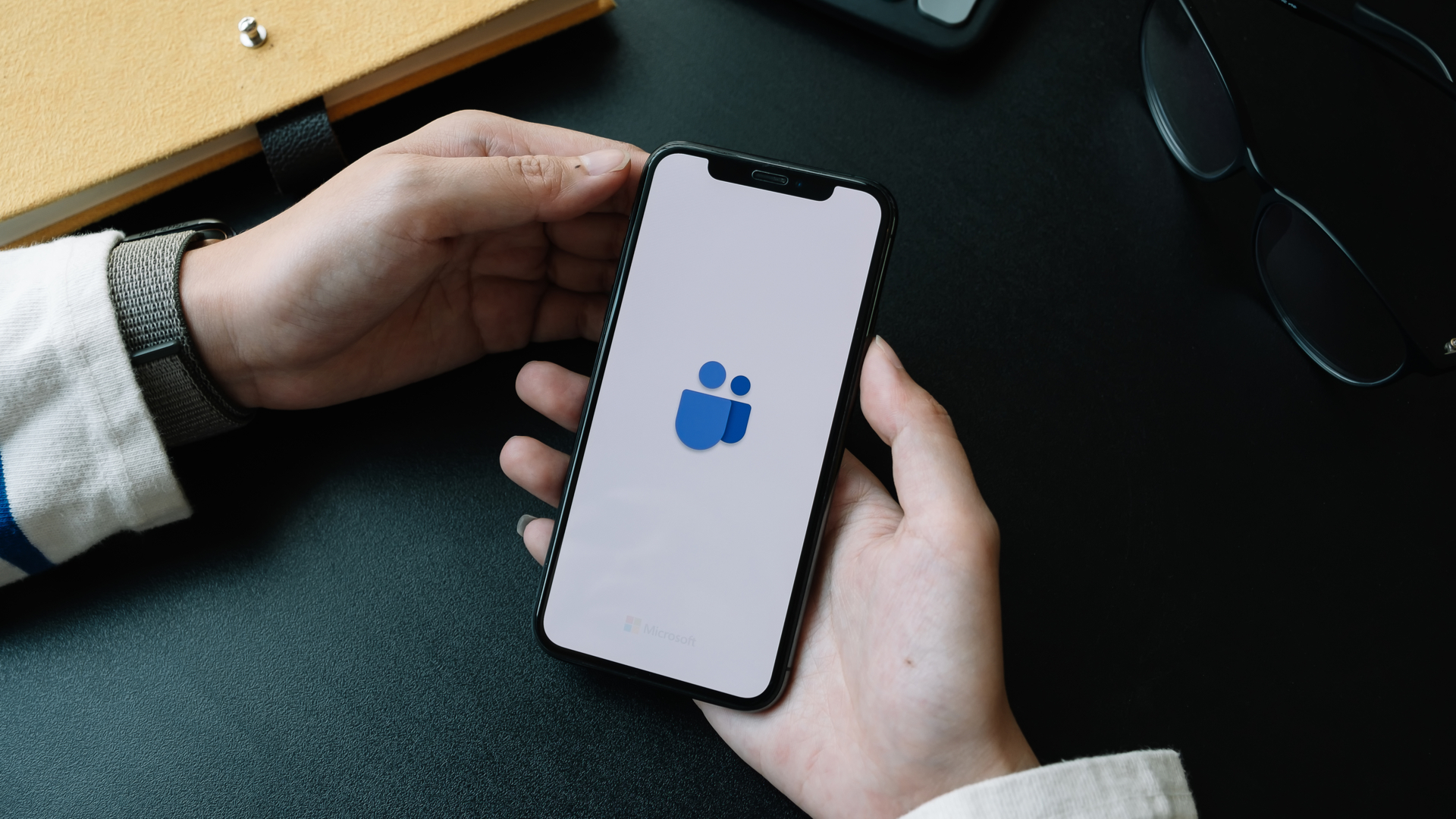 Refresh
More information from Microsoft – seems it has found the cause of the problem, but things aren't fixed just yet.
We've identified a potential networking issue and are reviewing telemetry to determine the next troubleshooting steps. You can find additional information on our status page at https://t.co/pZt32fOafR or on SHD under MO502273.January 25, 2023
See more
The good news is that Microsoft does appear to have noted the problem, so a fix may not be too far off.
"We're investigating issues impacting multiple Microsoft 365 services. More info can be found in the admin center under MO502273," the Microsoft 365 Status twitter account said (opens in new tab).
Good morning – if you're just logging on for work and having problems with Microsoft 365 – you aren't alone.
The platform is seeing widespread issues, with users across Europe and Asia unable to access a number of services, including Microsoft Teams and Outlook.