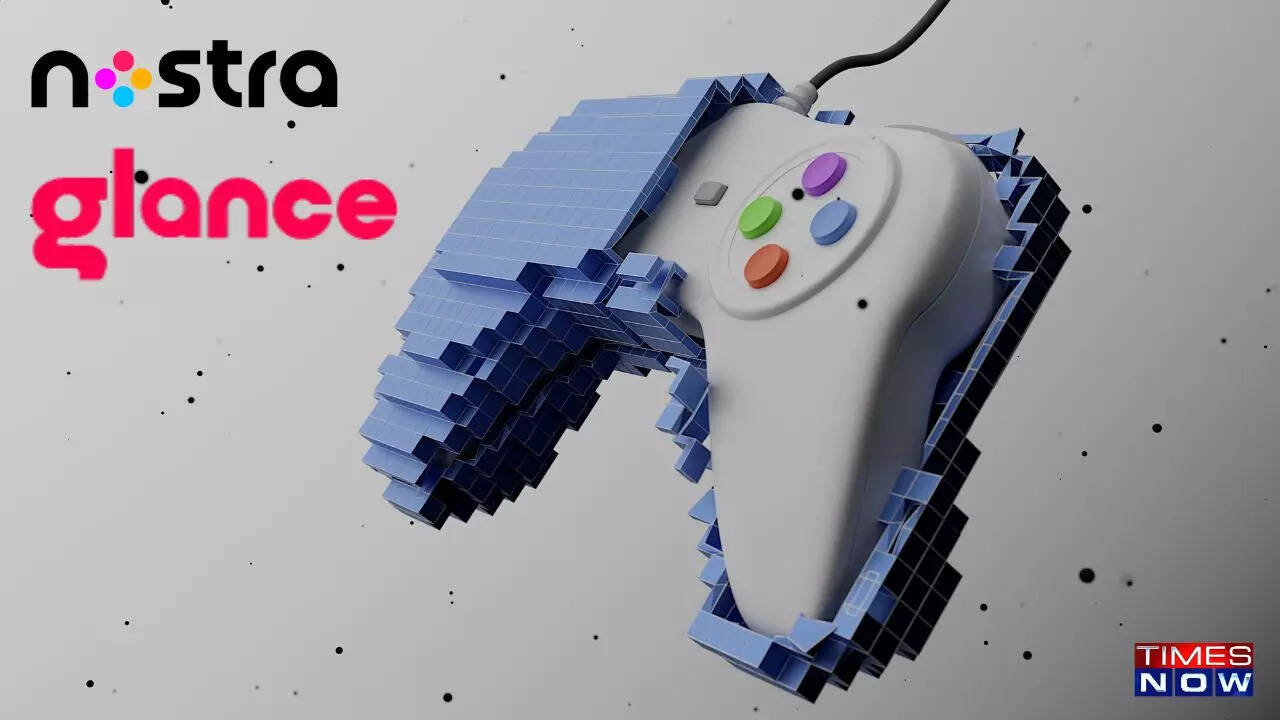 Nostra Surpasses 75 Million Monthly Users, Becomes India and Southeast Asia's Largest Mobile Gaming Platform
Key Highlights
Nostra has crossed 75 million monthly active users for online gaming and of this, 25 million monthly active users enjoy live game streaming through Glance Lock Screen
In 2023, Nostra aims to expand its games library to over 1000 games across 15 top categories
Nostra is working towards enhancing its game experiences by bringing in top of the line games from developers and studios worldwide through easy integrations, enhanced gameplay, and platform capabilities
Nostra aims to double down on expanding live game streaming with more daily streams, tournaments, and partnerships with esports organisers
Nostra (formerly Glance Gaming), a division of consumer technology company Glance, announced today that it has surpassed 75 million monthly active users in online gaming through Glance Lock Screen, making it India and Southeast Asia's largest mobile gaming platform. Of this, 25 million users are active monthly on live game streaming and esports tournaments. By 2024, Nostra aims to reach 200 million monthly active users globally by expanding to new device surfaces and global markets.
Nostra's frictionless experience allows users to access games on the smartphone lock screen without downloading them or unlocking their phones. In addition to its scale of gamers, diversity of games and frictionless experience, Nostra aims to uplevel the gaming experience by offering formats and solutions that are interactive and experiential at once. It aims to take this vision to the market with its positioning of 'It hits different' on Nostra, highlighting the unique personalised experience for every gamer.
Online gaming is one of the fastest growing industries globally. In India alone, the online gaming market is estimated to cross $7 billion by 2025.
"Glance is fully committed to its role in the growth of the gaming industry and Nostra is a huge part of this vision. In 2022 alone, the top three games on Nostra were played a whopping 423 million times on Glance lock screen," said Piyush Shah, Co-founder of InMobi Group and President & COO of Glance. "Users are not only playing games on Nostra, but also engaging deeply with games streams. They clocked over 470 million hours watching game streams in 2022. We plan to take Nostra's proposition that users clearly love global and aim to reach over 200 monthly active users in the next two years on the back of Glance lock screen and several other device partnerships," he added.
"Nostra is designed to engage, empower, and entertain people in meaningful ways. Keeping our consumer-first approach at the core, our product and offerings are a healthy mix of games that are fun to play to ones that help improve cognitive & performance thinking, spanning across online games, live streaming and esports tournaments," said Yashashvi Takallapalli, VP & GM, Nostra.
600 new games will be added to Nostra's gaming library this year
In 2023, Nostra plans to introduce 600 new games spanning across 15 categories across instant and Android games, bringing its total number of titles to over 1000. To make this possible, Nostra will bring state-of-art games from global game developers and studios. The instant games on the platform can be played without downloads, right on the lock screen, making this an industry-first format. On the other hand, the Android games can be experienced on the platform first and downloaded based on the user's interest.