The high-end wired gaming mouse, Logitech G502 X, with Hero 25K sensor and 13 programmable buttons, is available for a discounted price of $69.99.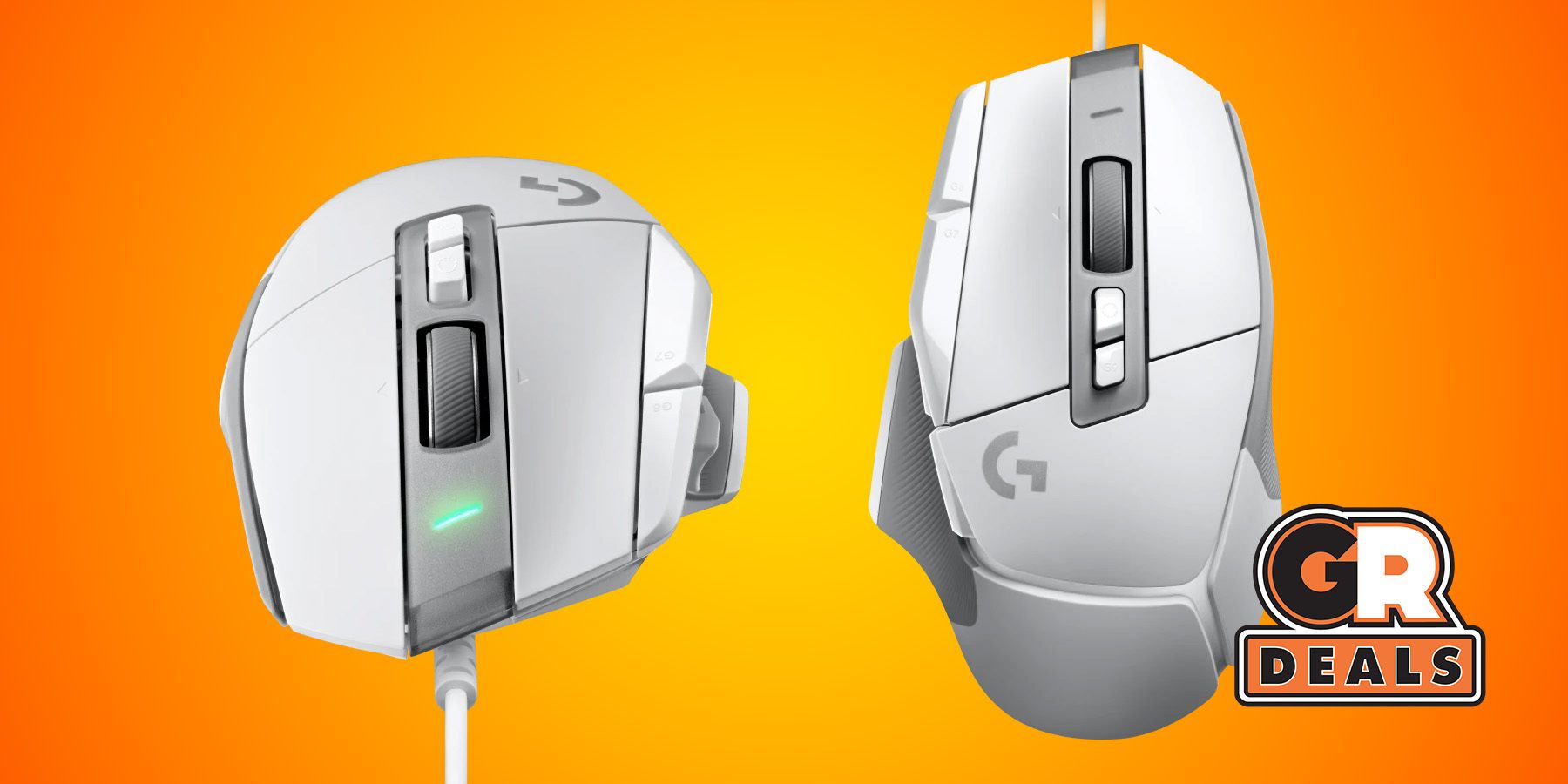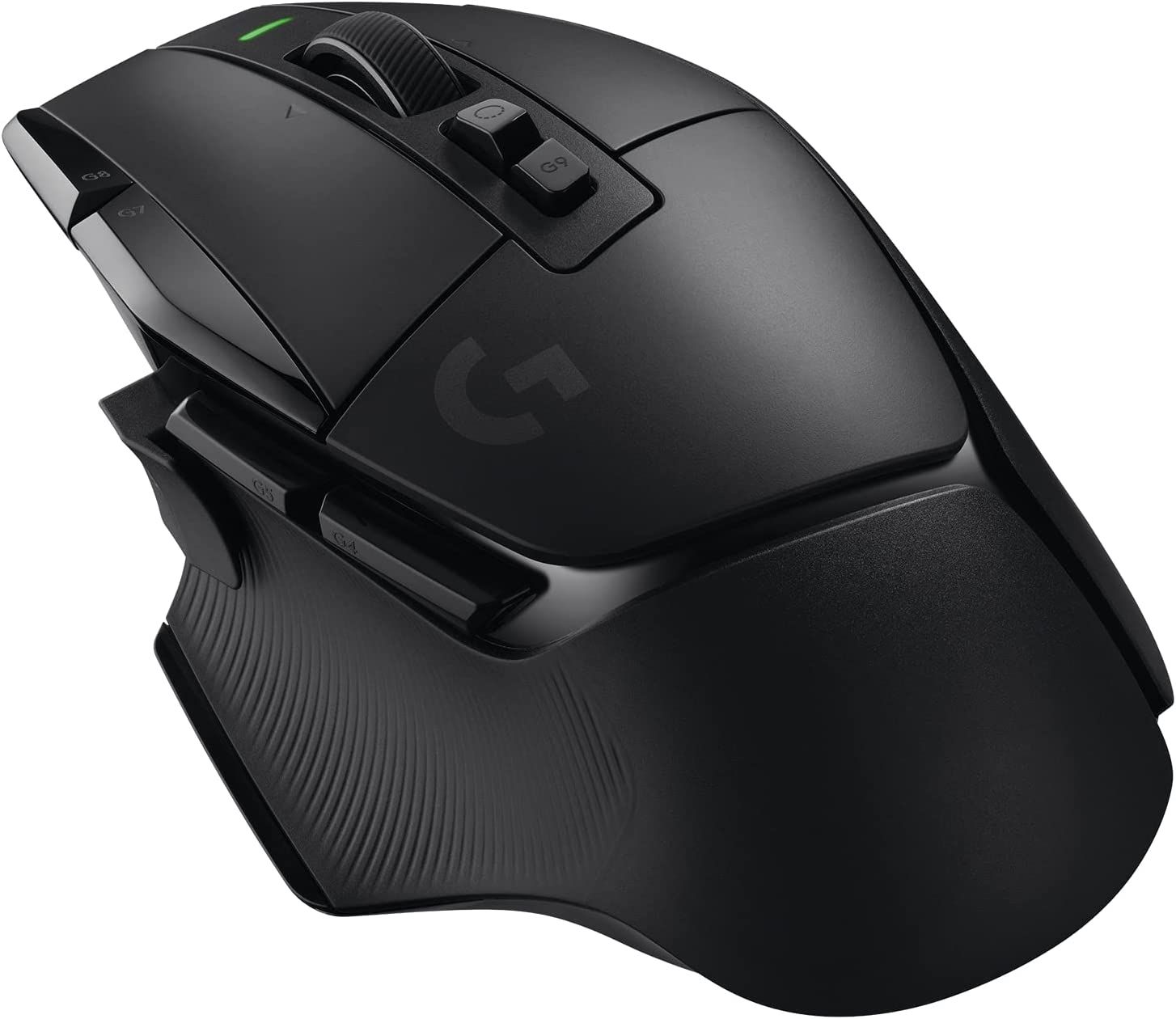 Logitech G502 X Lightspeed
The Logitech G502 X Lightspeed mouse is a wired gaming mouse perfect for gamers who want a simple yet elegant design on their gaming rig. All Lightforce wired mice come with Lightforce switches that provide incredible reliability and speed. The Logitech G502 X Lightspeed mouse comes with a HERO 25k gaming sensor that's precise and responsive. The mouse comes with a redesigned scroll wheel that allows both hyperfast scrolling and slow and precise ratcheted mode. The thin and sturdy exoskeleton means that Logitech G502 X Lightspeed is both durable and lightweight at only 89 grams.
 
One of Amazon's latest deals includes a discount on the Logitech G502 X gaming mouse, which is now priced at $69.99 on the online retailer's site. This high-end wired gaming mouse with a 25,000 DPI sensor usually sells for $79.99, but now gamers can have it for a 13% discount or $10 less for a limited time.
Logitech is a computer peripheral company established in Switzerland in the 1980s. The company quickly became one of the foremost manufacturers of mice, keyboards, audio equipment, and other devices. With the rise of gaming, Logitech was also one of the first companies to design and develop gaming-specific computer hardware. Nowadays, Logitech has a wide range of gaming gear, which is appreciated by a range of gamers from casuals to competitive and even professionals.
RELATED: The Best Gaming Mouse Deals In January 2023
The Logitech G502 X is an upgraded version of the supremely popular classic Logitech G502 gaming mouse. As one of the world's most popular gaming mice, the G502 series offers an iconic ergonomic construction and rich features. This Logitech G502 X is a 2022-released mouse, which is an update to G502 Hero. The newer X version comes with the same classic design with new technologies. New Lightforce switches provide improved speed and reliability with a crisp response, thanks to optical-mechanical technology.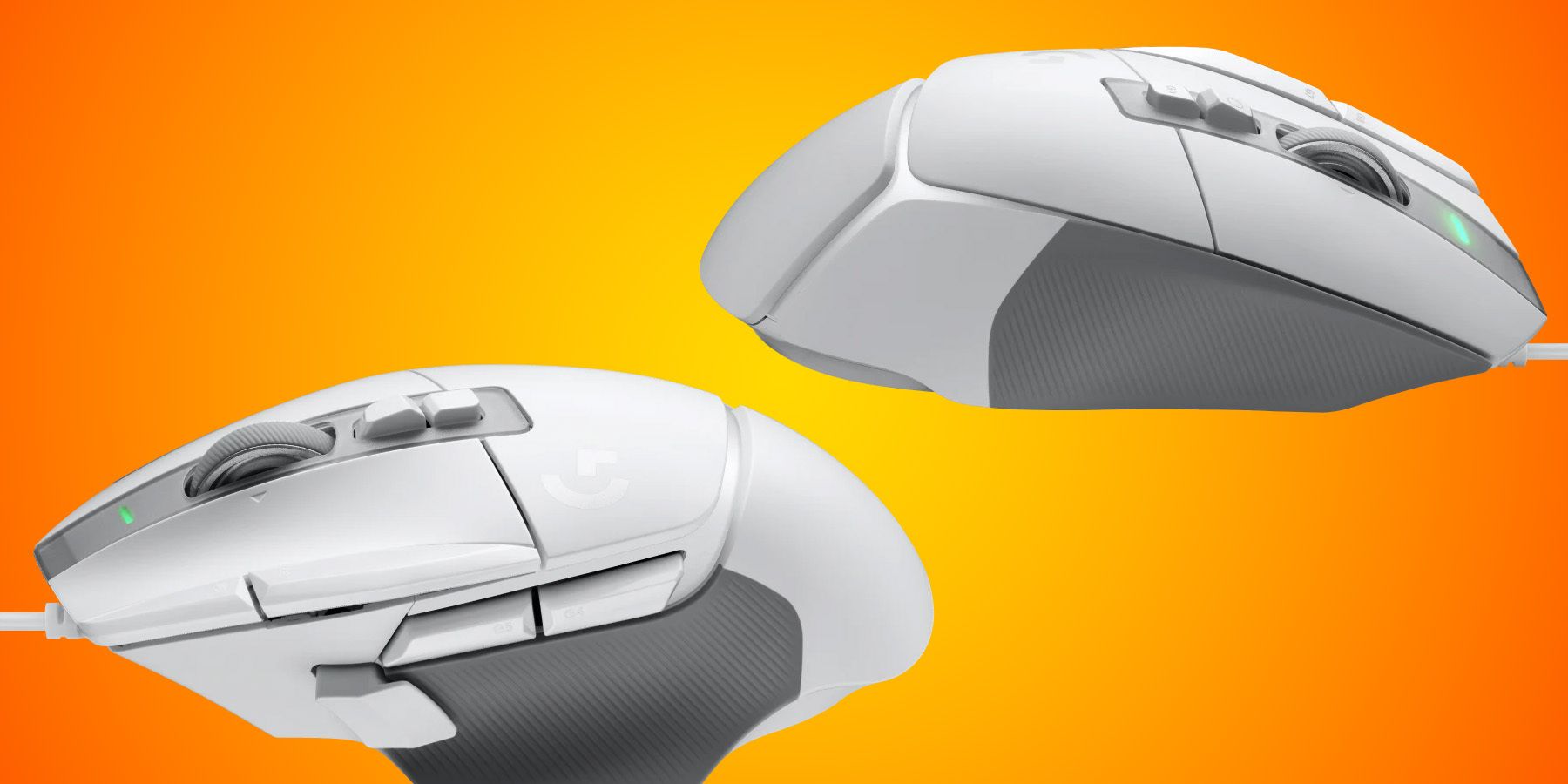 The mouse comes with a Hero 25K sensor, which provides immense accuracy and precision with DPI maxing out at 25,000. There's no smoothing, filtering, or acceleration, which is essential for high-performance gaming. The redesigned DPI button allows the reversion and removal of the button for better personalization and customizability on grip and feel. The updated scroll wheel allows both hyper-fast scrolling and precise ratcheted mode. Now gamers can find the Logitech G502 X gaming mouse on Amazon for a discounted price of $69.99.
CHECK OUT THE DEAL ON AMAZON
MORE: The Best Gaming Keyboard Deals In January 2023