NEWS | FEATURES | PREVIEWS | EVENTS
originally published: 11/24/2022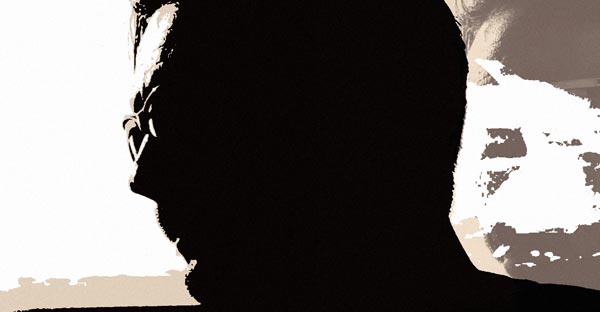 Johan Isaksson, known professionally as Processor based in Örebro Sweden is an electronic music producer. His genres are electronic/ metal/ industrial/pop/rock. He plays keyboards and does all of the production. The Penguin Rocks presents this interview with Processor.
How long have you been making music? Is there a story behind the band name?
Active since 2002. 
You might think that the band name comes from a Processor in a computer but thats not the story. 
Advertise with New Jersey Stage for $50-$100 per month, click here for info
---
I saw a wood processor harvesting forest and i thougt that would be a cool name, so the absolute first pictures of Processor was taken with logs. (lost now)  After that it was just Processor (and i know that it is not google friendly)
Tell me about a recent record. 
Here is a single that Processor made with Modesty Beast It's a lovely track and I just love it all the way!
How many records, eps, or singles has the band put out in total? How has the band changed over time?
Whoo it's a lot I'm gonna try to get this right 🧐
15 Albums, 4 Eps, Over 100 singles.
Musically I started with industrial drum and base techno. Over time it has changed in many ways more rock/pop etc. And even cinematic ambient music. But the one thing that truly remains is Industrial I think 🤔 
What would be the "next step" that you'd like to see happen?
Hmm I would really like to make music for a movie. 
Besides that just continue to collaborate with interesting artists.
Advertise with New Jersey Stage for $50-$100 per month, click here for info
---