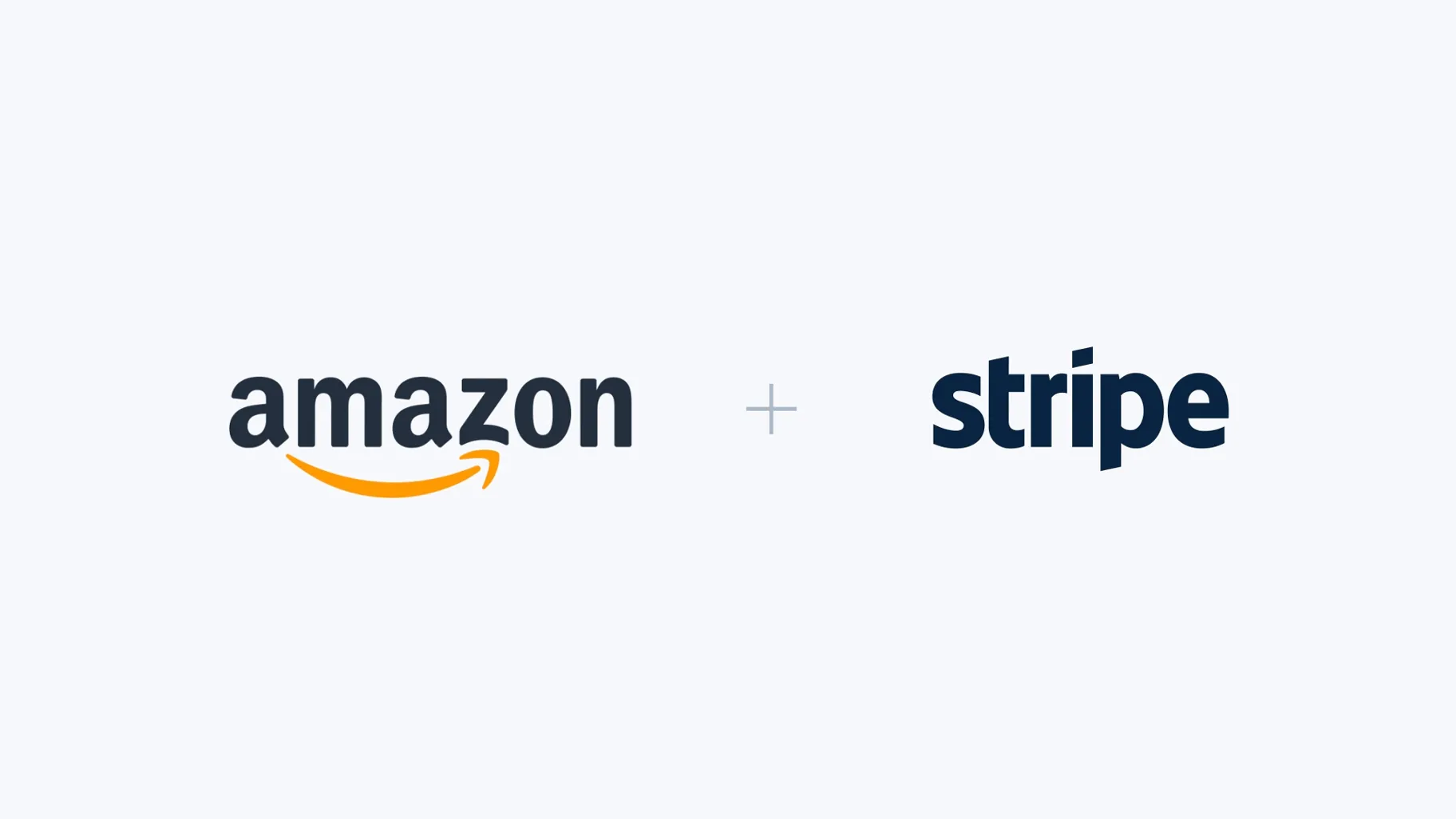 Amazon has signed a new agreement with Stripe that will see the former's ecommerce platform rely more heavily on the latter's payment processing technology, in turn providing it with AWS compute infrastructure to help support its operations.
Amazon has already been using Stripe to "accelerate market expansion" in Europe and Asia for around half a decade, alongside using the tool to support payments for major events like Prime Day, Black Friday, and Cyber Monday, leading the shopping platform to recognize Stripe's integrity at peak times.
A refreshed partnership is set to see the two companies cooperate even further, thus leading to what they hope will be a better online shopping experience worldwide.
Amazon using Stripe
"We value Stripe's reliability," Max Bardon, Amazon vice president of payments, said, "Even during peak days… Stripe delivers industry-leading uptime. We appreciate Stripe's relentless commitment to putting users first."
Beyond this, director of global payment acceptance and customer experience, Ben Volk, has also recognized Stripe's ability to process over 150 local payment methods, helping Amazon to be more reactive in more places.
The new deal will see Amazon using Stripe as a strategic payments partner in some of its largest markets – the US, Canada, and Europe – accounting for a "significant portion" of the company's payments. It's set to be used across Amazon's numerous operations, including Prime, Audible, and Buy with Prime which recently expanded to more third parties.
In return, Amazon will provide even more of its AWS services to Stripe, which has already enabled the company to boost productivity and development over the course of more than a decade. 
Stripe chief technology officer, David Singleton, said:
"As we look at the decade ahead, it's clear the best path forward for Stripe and for our users is to partner more closely with Amazon."