The Fujifilm X-S20 succeeds the X-S10 as Fujifilm's mid-range mirrorless camera. It has a tough act to follow if it's also going to be one of the best cameras for beginners, but on paper it manages to do that – for a price.
On the outside there's little to tell the two X-series cameras apart; both have a compact DSLR-design, generous handgrip and beginner-friendly controls. They are also both feature-rich, too, with a 26.1MP APS-C sensor featuring in-body image stabilization and phase-detection autofocus. 
However, as you can see in our hands-on Fujifilm X-S20 review, the X-S10's successor moves up a peg, inheriting some features from the advanced Fujifilm X-T5 that include the fifth-generation X-processor 5 and 6.2K 'open gate' raw video capture.
And that's not the end of the new features; battery life has been doubled, there's a wider range of subjects covered in the AI-powered subject tracking autofocus, and a new Vlog shooting mode to simplify content creation. That all sounds good, right? Yes, until you see the price increase.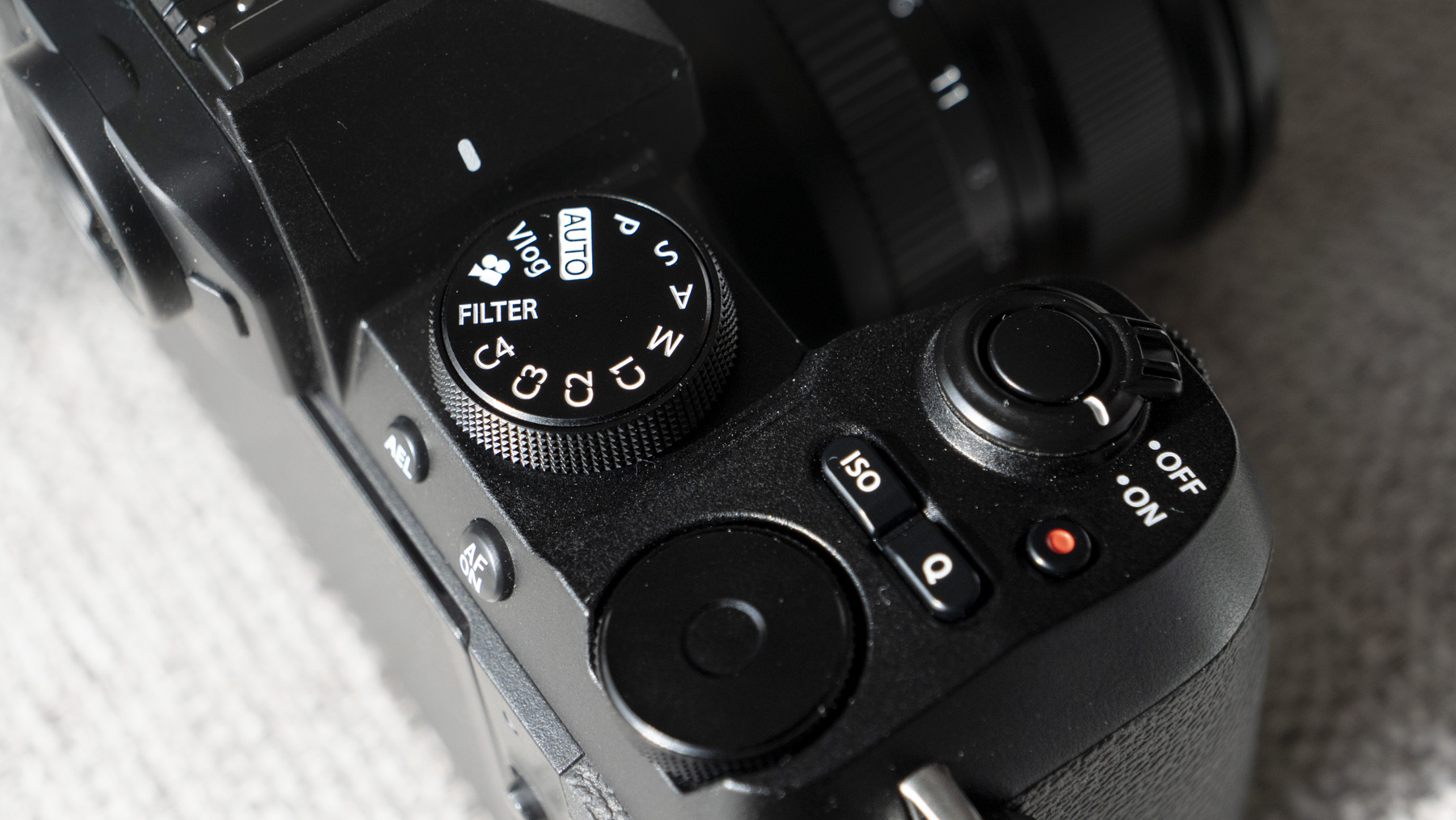 A slight increase in price is justified given what the X-S20 is able to do. However, it's a leap big enough that leaves us asking the question: are some of the improvements really necessary?
Sticking point
Let's get to the point: the Fujifilm X-S10's body-only launch price was $999 / £949 / AU$1,699, while the X-S20 is $1,299 / £1,249 / AU$2,349. Yikes.
And let's be clear – the Fujifilm X-S10 was already a top-tier camera for beginners in every regard; features, handling and price. Really, it is a mid-range camera – great for vlogging by the way – that packs more advanced features but lacks the weather-sealing and the all-round robustness of advanced cameras. 
To an extent, the X-S20 is the same. It's a beginner-friendly camera that's a lot of fun to shoot with, but I'm not sure what beginner thinks of spending this kind of money on a new camera. It's entered a peculiar price point between beginner and advanced.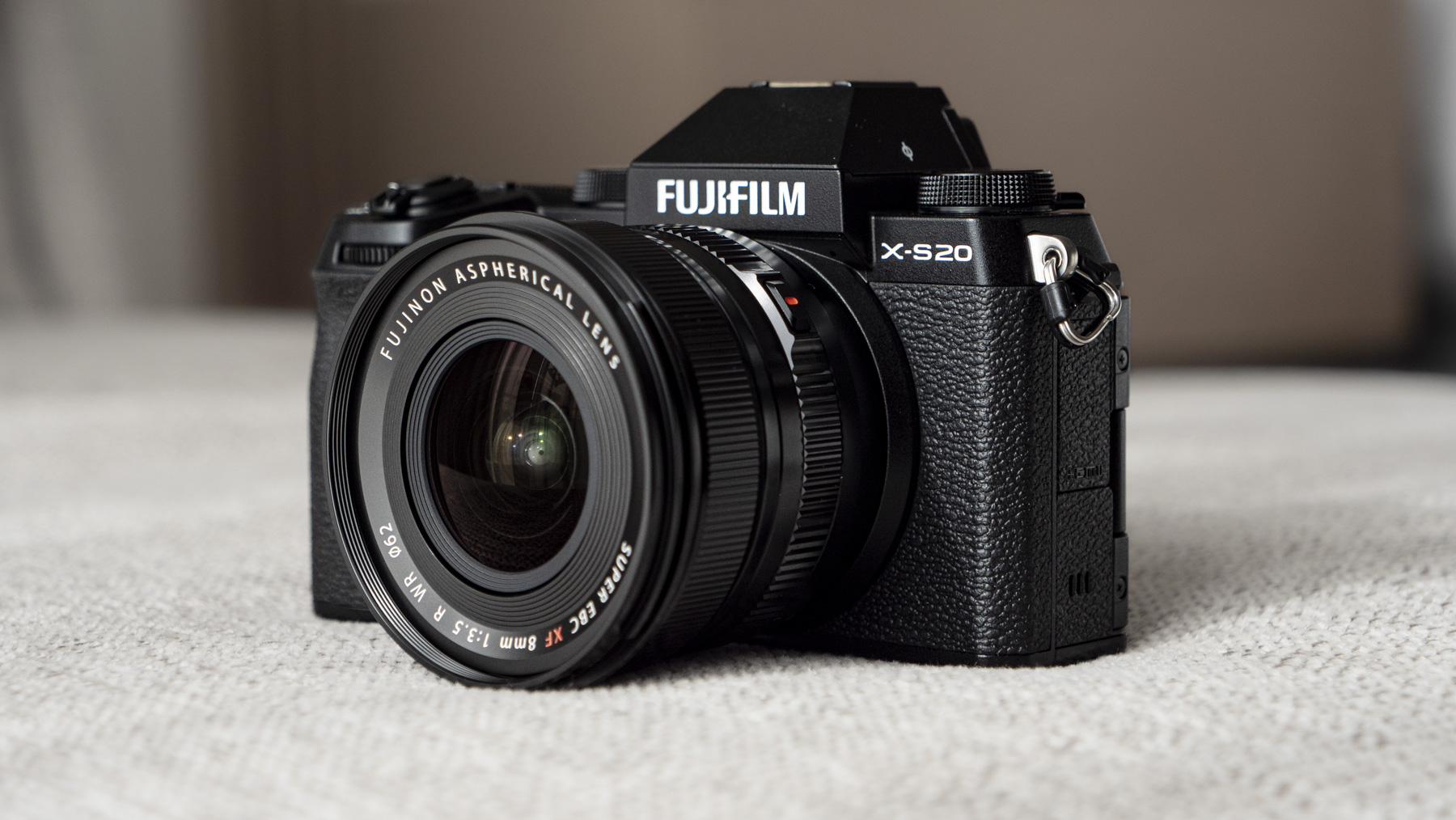 Too much of a good thing?
Still, it's no exaggeration to say that the X-S20 is feature-rich. The X-S20 goodies are too plentiful to list, and it is an excellent photo and video camera. That said, I'm not sure what beginner will choose to use the features on offer, especially 6.2K open gate (uncropped) video in raw format. When you consider that the X-T5 (($1,699 / £1,699 / AU$3,199)) isn't a big leap in price away, it feels like slight overkill.
Yes, you don't have to use the features just because they are there, and you might want to use them further down the line once your skills have been developed, but to pay for features that you are unlikely to ever use is wasteful. 
On the flipside, could advanced users find themselves a bargain here by choosing the X-S20 instead of a camera like the X-T5? If the lack of weather-sealing in this sub–500g camera doesn't put you off, or accepting a camera that punches hard but is light in use, then maybe.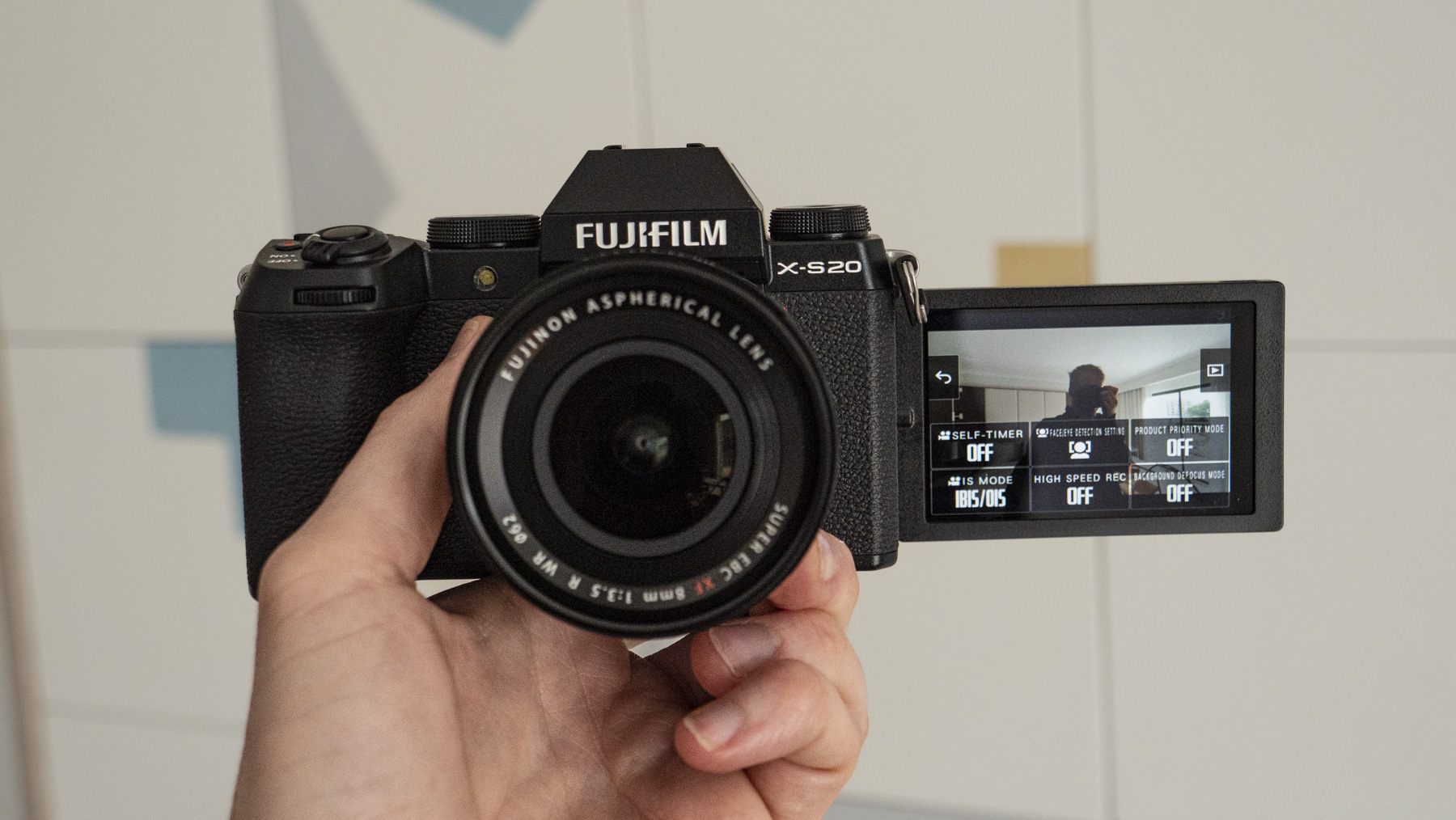 The bottom line is that value is only one attribute of a camera's rating. If the price doesn't put you off, then the X-S20 is an exciting camera and a step up from the X-S10. There are more tools for users of all abilities, not least of which the new Vlog shooting mode that dumbs down content creation. 
We'll bring you our final X-S20 verdict soon, but for now you can check out our first impressions in our hands-on Fujifilm X-S20 review.