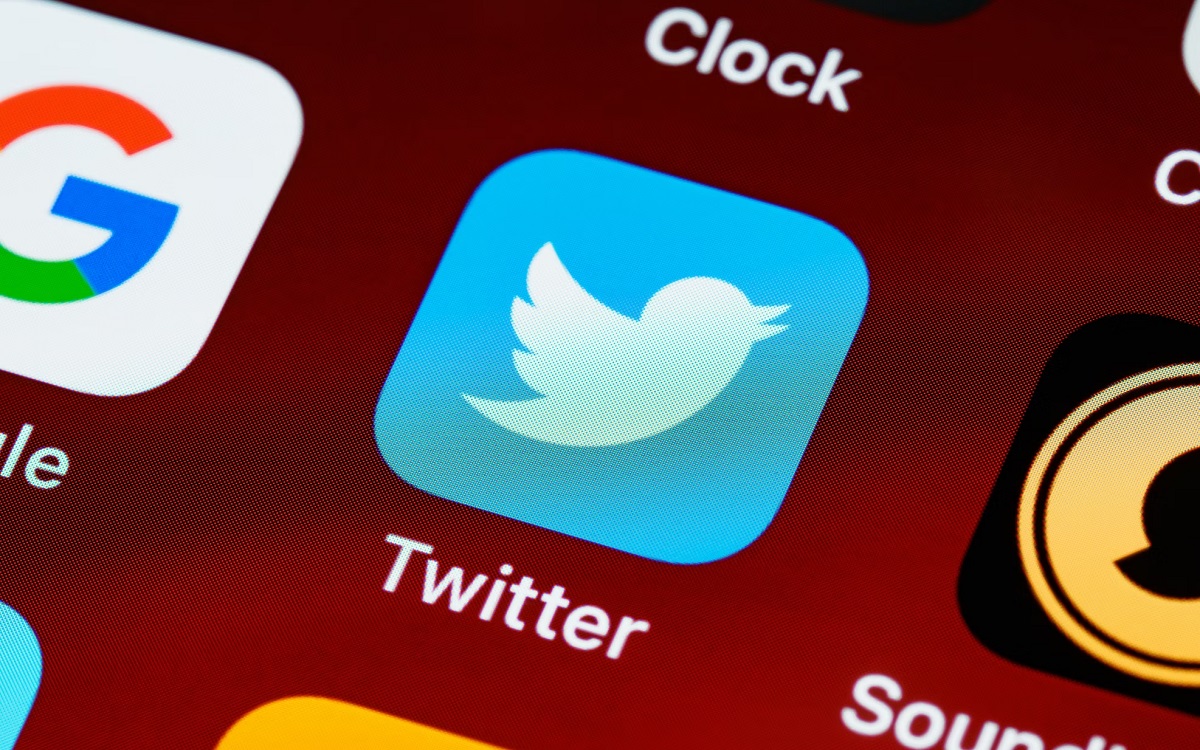 Not long after Twitter's soon-to-be ex-CEO Elon Musk controversially switched off APIs for the social networking platform, leaving many third-party apps in the dust and with no business model, the company has now announced that APIs are coming back for more users, but with a very expensive twist.
The so-called 'Twitter API Pro' tier was announced by @TwitterDev on the network with smaller companies and startups in mind, and is priced at $5,000 per month, sitting above the $100-per-month Basic plan and the Enterprise plan.
The Tweet reads: "Experiment, build, and scale your business with 1M Tweets per month, including our powerful real-time Filtered/Stream and Full Archive Search endpoints. We look forward to seeing what you build next!"
Twitter APIs are back, ish
Notable features of the Pro plan include rate-limited access to a suite of v2 endpoints, including search and filtered stream, as well as the ability to fetch 1,000,000 Tweets and post 300,000 Tweets per month. It also supports three app IDs.
Beyond the paid plans, Twitter also launched a free API tier earlier this year with support for posting 1,500 Tweets per month by content-producing bots.
The platform sees APIs as being used by businesses, research programs, and educational accounts, but also for members of the public and those looking to "experiment, explore, create, and have fun."
Even so, at the equivalent of $60,000 per year, Twitter API Pro is unlikely to attract all customers that are looking to graduate from the Basic plan given the colossal jump in price.
Among the replies in the Twitter thread are users commenting on the price which may be out of budget for startups and others suggesting an elastic approach as is seen by other cloud companies who allow payments to be based on a per-Tweet basis, rather than defined tiers.