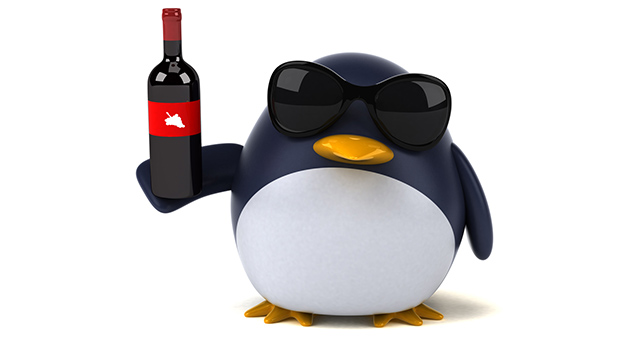 Back in the day, people often scoffed at the idea of switching to a Linux-based operating system due to a lack of software. While that is still true for some people — especially business users — it is less of a concern these days since so many things are done through the web browser. For many consumers, just having the Google Chrome browser on, say, Ubuntu, is more than enough to accomplish all of their wants and needs. Not to mention, there are many quality Linux apps like GIMP and DaVinci Resolve.
But OK, lets say you really want to use a Linux-based operating system, but there's some Windows-only software that you absolutely cannot live without. Thankfully, you may still be able to ditch Windows and upgrade to something like Freespire or MX Linux. How? Thanks to the excellent Wine! This compatibility layer can sometimes enable you to run certain Windows software on Linux. Today, version 8.0 is released, and Microsoft should be very worried.
Speaking on the new version, the developers explain, "The Wine team is proud to announce that the stable release Wine 8.0 is now available. This release represents a year of development effort and over 8,600 individual changes. It contains a large number of improvements that are listed in the release notes. The main achievement is the completion of the conversion to PE format."
Before you get too excited, you should know that Wine is hardly flawless. Some apps and games will work fine, while others may be slow or buggy. There can be a lot of trial and error involved. Unless a certain Windows-only program is critical for you, I would instead recommend finding a Linux alternative — or opting for a web-based solution — such as Microsoft's excellent Office Online. In other words, in many cases, Wine should be a last resort.
If you are ready to download Wine 8.0, you can get the source here. Looking for an easier way to install it? You can download the appropriate packages here.
Image Credit: Julien Tromeur/Shutterstock