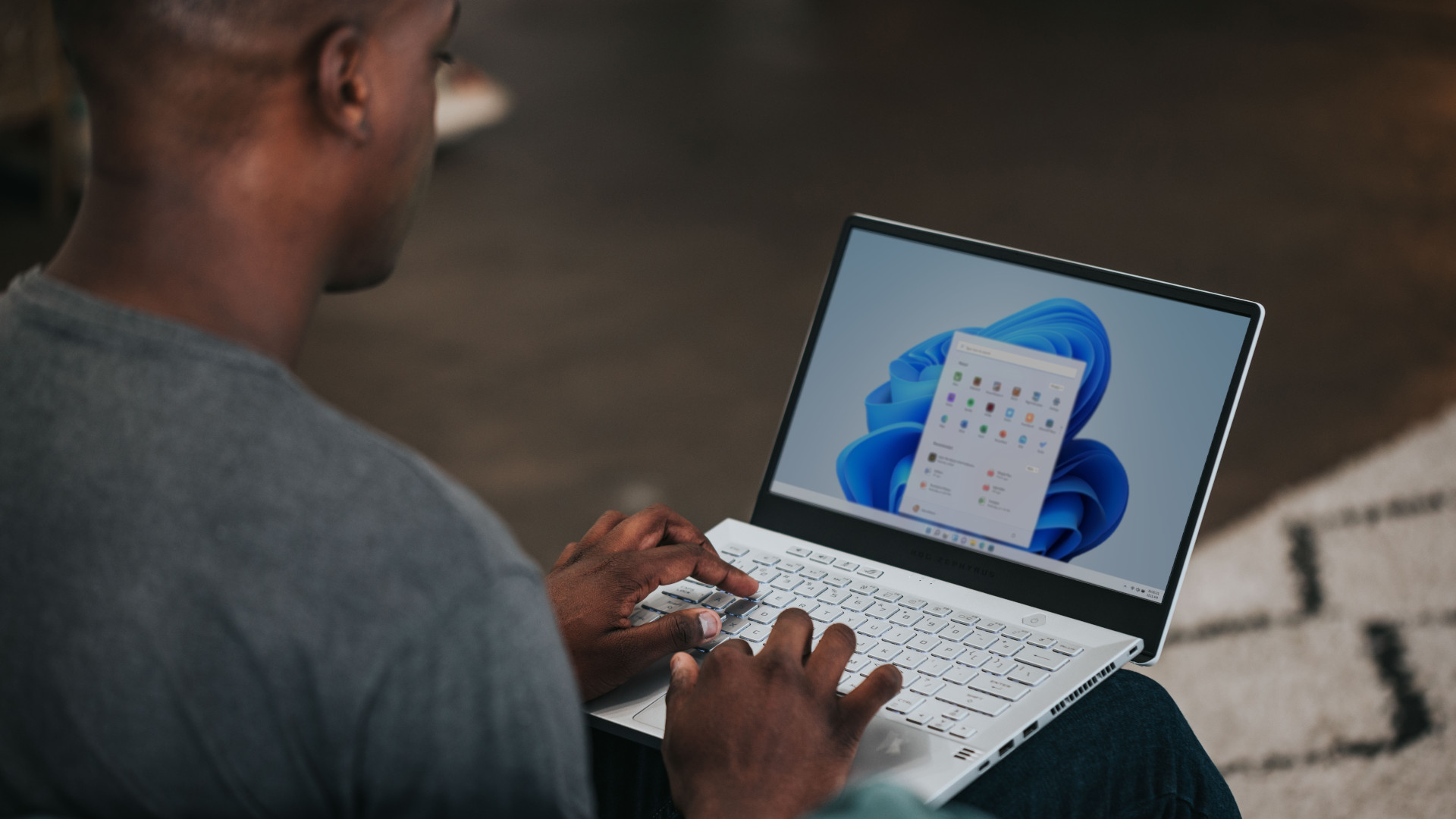 Microsoft has rolled out a new feature that it calls Windows 365 Boot, designed to enable physical PCs to boot into virtual machines rather than from their local drive.
The announcement details how Windows 11 22H2 "lets you choose to log directly into your Windows 365 Cloud PC as the primary Windows experience on the device."
The local Windows 11 login page still plays an important role in authenticating and protecting your device, but beyond this it's possible to have your machine load Windows 365 Cloud PC automatically.
Windows VM on a Windows 11 PC
Beneficiaries from this latest addition are likely to be those working from shared devices, possibly in desk-sharing setups like those of Google Cloud, where signing into the physical device with your own credentials will unlock your own virtual machine.
There are four key requirements for anybody wanting to try out the new virtual machine software that's likely to present significant saving opportunities for hardware spend:
Windows 11-based endpoints (Windows 11 Pro and Enterprise)
Enrollment in the Windows Insider Program (Dev Channel)
Microsoft Intune Administrator rights
Windows 365 Cloud PC license (See Create provisioning policies for guidance on how to create Cloud PCs.)
The requirement for a subscription to be able to access a virtual machine unlocks longer-term revenue security for the company in a period where Big Tech is clearly pushing for subscription-based models, and it seems that the free inclusion of VM capabilities within the latest version of Windows 11 should do enough to tempt some users over to cloud computing.
That being said, while Windows 11 adoption is showing promising signs of growth, it still only makes up 23.1% of all Windows installs, far behind Windows 10 in first place accounting for 71.4% (via Statcounter).